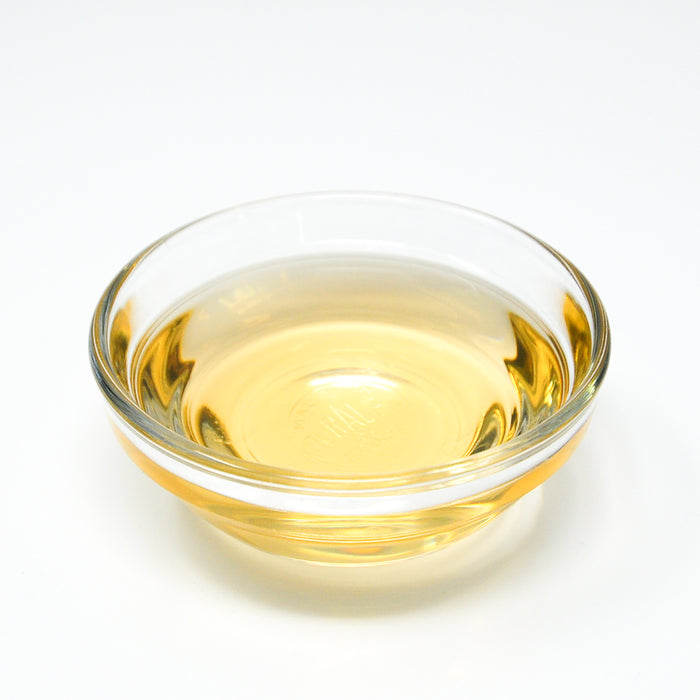 CAS # 68953-55-9, 167208-59-5, 118870-11-4

Water-in-oil emulsions are widely used in cosmetics and pharmaceuticals, but they are known to be difficult to create and stabilize. In addition, beauty customers strongly request naturally-derived ingredients with a light sensorial profile.
Olivem® 2090 represents the perfect solution to these challenges, thanks to its innovative chemical structure based on the combination of polyglycerol esters of olive oil fatty acids and polyricinoleic acid. Olivem® 2090 is a naturally-derived, non-ionic, cold process W/O emulsifier offering exceptional emulsifying performance combined with excellent sensorial and hydration benefits for multiple applications.
Key benefits:
Cold Process Emulsifier (W/O)
COSMOS, 100% naturally-derived
Biomimetic Ingredient
Hydrating Properties
Excellent Sensorial Enhancement
Highly dispersible
Palm-free
Biodegradable
Applications

As a high-performing W/O emulsifier with broad cosmetic applications and excellent powder wetting and dispersing properties, Olivem® 2090 is highly suitable for sun care and skin care applications. 
INCI: Polyglyceryl-4 Olivate/ Polyricinoleate
California Prop 65 Statement: The following statement is made in order to comply with the California Safe Drinking Water and Toxic Enforcement Act of 1986. This product is not known to the State of California to cause cancer, birth defects or other reproductive harm.
Olivem® 2090 is non-ionic and should be added to the oil-phase (hot or cold), then very slowly add the water phase to the oil phase with stirring. Olivem® 2090 creates stable emulsions from 85% to 30% internal phase, when used at 3%.
Recommended usage level:
 2-4%
Appearance:
 Light yellow viscous liquid
Odor:
Characteristic
Country of Origin:
Italy