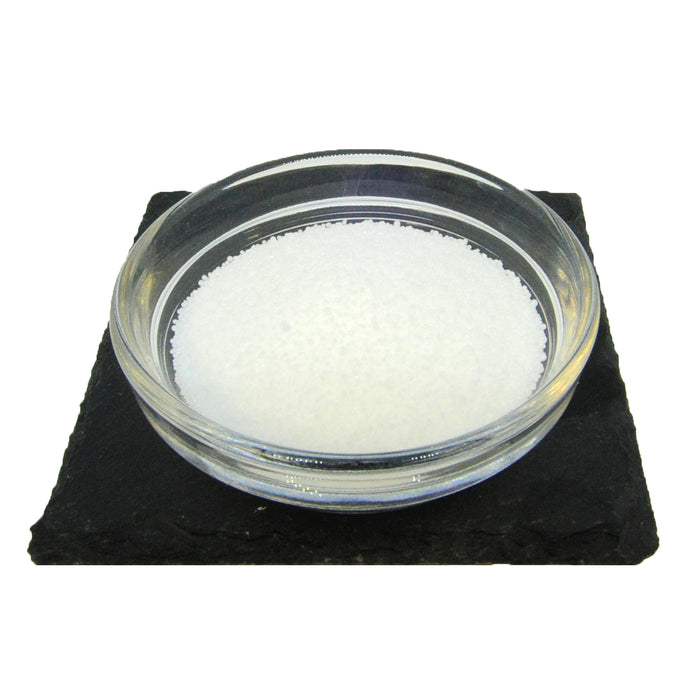 CAS No. 57-11-4, 57-10-3, 544-63-8
Vegetable source fatty acid used to thicken and stabilize formulations. Used in creams and lotions, it can be partially neutralized with triethanolamine or other alkalis to form an in-situ soap (sodium stearate) which acts as a secondary emulsifier. It is used as a hardener in stick products and in soap.

Our Stearic Acid meets the standards for Kosher and NF (National Formulary) material.

INCI: Stearic Acid
California Prop 65 Statement: The following statement is made in order to comply with the California Safe Drinking Water and Toxic Enforcement Act of 1986. This product is not known to the State of California to cause cancer, birth defects or other reproductive harm.
Recommended Use Rate: 1 - 25%
Appearance: White Granular Pastilles
Required HLB: 15
Try Out These Formulations using This Ingredient: