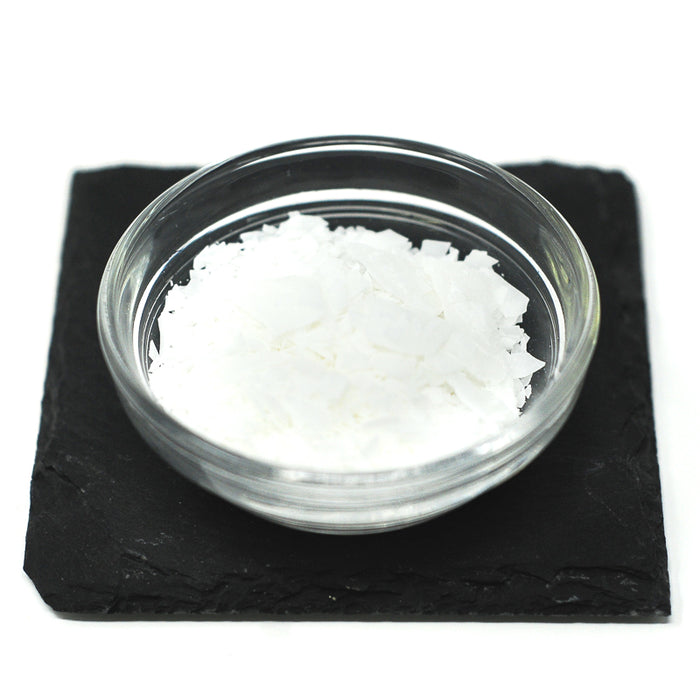 CAS No. 226708-41-4

Olivem 800 is a natural source non-ionic emulsifying system developed from natural olive chemistry designed to provide optimum stability in low viscosity/super-fluid emulsions with a light silky feel. Created using olive oil in an esterification process with pre-ethoxylated cetearyl alcohol, it contains the long carbon atom chains (C16-C22) from pure refined olive oil. It is especially suited for the creation of hyperfluid systems and can be used to create sprayable lotions able to incorporate up to 90% water into the formulation. It can be used to provide oil-free formulations working as the only lipid source. It easily creates milk-like stable emulsions which can be thickened with a variety of thickeners as needed (cetyl alcohol, cetearyl alcohol, xanthan gum, HEC, etc.). Olivem 800 is totally compatible with a broad range of low pH active ingredients.
Applications
Face cleansers
Anti-aging serums (eye-contour and face fluids)
Fluid oil-in-water makeup foundations
Sun-care hyperfluid lotions
Baby care products
Hair conditioning lotions
INCI:  Ceteareth-6 Olivate
California Prop 65 Statement: This product may contain 1,4-dioxane (< 10ppm) and ethylene oxide (< 1ppm), which are known to the State of California to cause cancer, birth defects or other reproductive harm. 
Typical usage rate:
2 - 5% as the primary emulsifier in lotions
1.5 - 2% as the primary emulsifier in hyperfluid systems
1 - 3% combined with a secondary co-emulsifier
Appearance:  Off White Flakes
Solubility:  Soluble in oil
pH (sol 15%):  5-7
HLB:  12