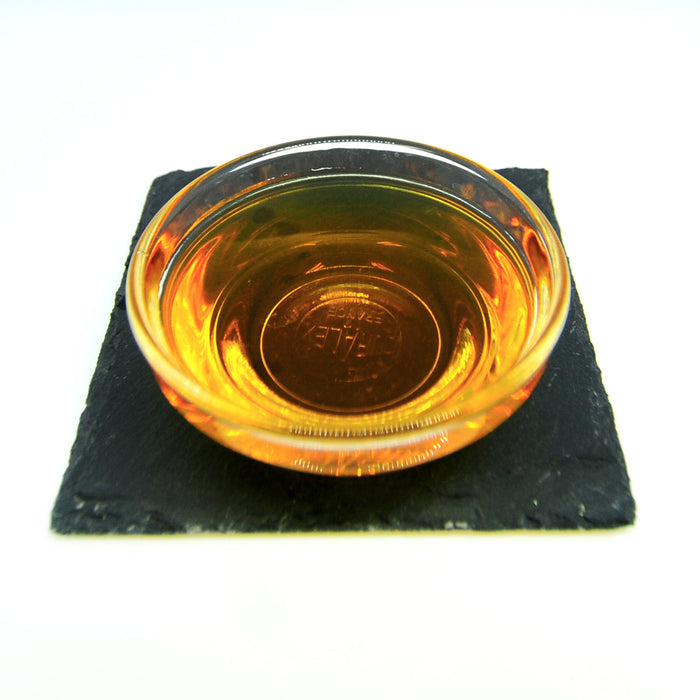 SurfPro Helia is a modern hair conditioning agent that is better for your hair and the environment. It is a very mild, naturally-derived cationic surfactant ideally suited for hair conditioners and skin care products. It provides excellent wet and dry combability on hair in addition to excellent detangling and a soft, conditioned feel. 
SurfPro Helia provides substantive conditioning without build-up. In skin care applications, it provides a unique, soft, conditioned skin feel and emulsification for oil-in-water (O/W) emulsions.

INCI: Disunfloweroylethyl Dimonium Chloride (and) Sunflower Seed Oil Glycerides (and) Lauryl Lactyl Lactate
California Prop 65 Statement: This product contains methyl chloride, which is known to the State of California to cause birth defects or other reproductive harm.
SurfPro Helia Specification Sheet - Coming Soon!
Recommended Usage Rates:
Typically 1-3% in conditioners and lotions, higher in solid formulations.
Appearance:
 Clear to Hazy Amber liquid, viscous
pH (10% in water):
 3.5 - 5.0
Actives:
95%
Solubility:
Water soluble
Shelf Life:
 2 years from the date of manufacture
Storage:
Store in sealed containers and keep in cool, dry place. Avoid overheating or freezing.
Preservative:
None