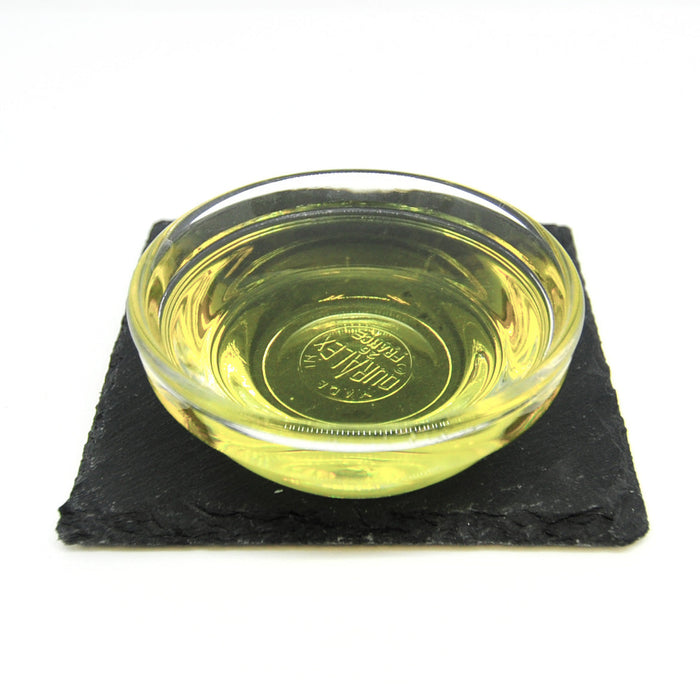 Arnica, Infused Sunflower Oil
CAS No. 68990-11-4, 8001-21-6 
Arnica Infused Sunflower Oil is a highly moisturizing oil containing approximately 20% Arnica Montana Flower Extract.  Sunflower Oil is rich in essential fatty acids, primarily oleic (C18:1)- the high oleic acid content provides oxidative stability to the oil.
Sunflower Oil is high in vitamin E, and is great for both hair and skin applications such as hair and skin oil treatments, soap, shampoo, conditioner, masks, and cleansers. It is a lightweight oil so it's great in bath oils and lotions.
Also known as "mountain tobacco", Arnica is known to stimulate your blood flow, which helps repair damaged skin and reduce scarring and swelling. 
Skin Benefits
Stimulate peripheral blood supply
Repair damaged skin like scarring or bruises
Anti-inflammatory ingredient
INCI: Arnica Montana Flower Extract (and) Helianthus Annus Seed Oil
Disclaimer 
Statements contained herein have not been evaluated by the Food and Drug Administration. This product is not intended to diagnose, treat and cure or prevent disease. Always consult with your professional skin care provider.
California Prop 65 Statement: The following statement is made in order to comply with the California Safe Drinking Water and Toxic Enforcement Act of 1986. This product is not known to the State of California to cause cancer, birth defects or other reproductive harm.
Our Arnica, Infused Sunflower Oil is made with 25% Arnica Montana Flower Extract and 75% Sunflower Oil.
Recommended Usage Level:

 Up to 100%


Appearance:

Yellow to amber green


Manufacturing Method:

 Natural Herb Infusion, no heat or chemical processing


Odor:

 Characteristic, light aroma
Solubility:

Soluble in esters and fixed oils; Insoluble in water


Shelf Life and Storage:

 24 months from the date of manufacture. Keep in a sealed container away from sunlight. Do not freeze. Store at room temperature 66° - 77°F (20° - 25°C).