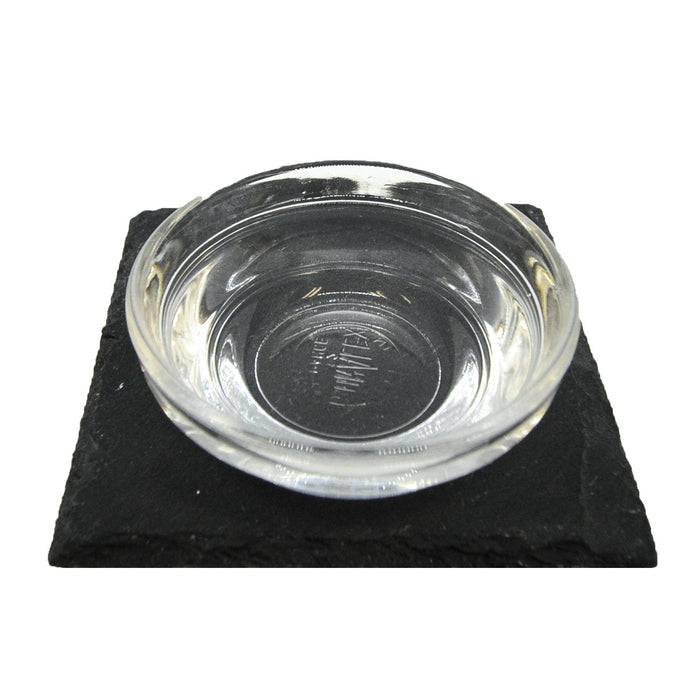 CAS: 68411-27-8

C12-15 Alkyl Benzoate is the ester of benzoic acid and C12-15 Alcohols. It is an emollient ester of low viscosity; non-comedogenic, with light, non-greasy feel. Useful to reduce the greasiness of lotion bars, whipped butters and emulsions. It is resistant to oxidation.
INCI: C12-15 Alkyl Benzoate
California Prop 65 Statement: The following statement is made in order to comply with the California Safe Drinking Water and Toxic Enforcement Act of 1986. This product is not known to the State of California to cause cancer, birth defects or other reproductive harm.