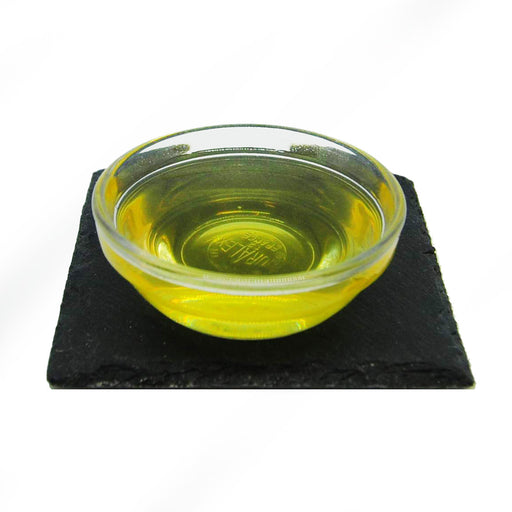 CAS#: 7732-18-5, 9067-32-7, 28874-51-3, 65072-01-7, 81-13-0, 56-81-5, 51-35-4 Fision® Hydrate contains Natural Moisturizing Factors (NMF) including...
View full details
Ideal for pigments & micas! Here's the perfect little scoop for measuring out small amounts of colorants. This scoop holds the equivalent of ab...
View full details
e-Zine  - Digital Download Adventures in Cosmetic Chemistry Volume 8, 2022 by Susan Barclay Nichols e-Zine (PDF, 3.99 MB) 90 pages View Table of C...
View full details
You recently viewed
Clear recently viewed