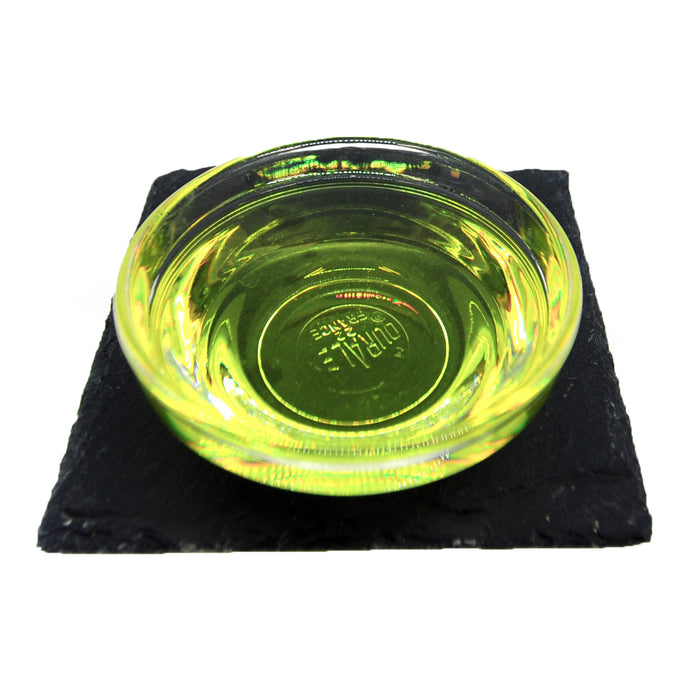 Baobab Oil, Virgin, Unrefined
CAS: 91745-12-9
The Baobab is an iconic African tree.  Called the "tree of life" due to its ability to store large amounts of water and withstand the harsh climate, the average life span of the Baobab tree is 500 years and individual trees can live more than 2,000 years. Ancient folklore suggests that water infused with baobab seeds gives strength, good health, and good fortune. 
Our Baobab Oil is cold pressed from the seed of the baobab fruit.  A somewhat viscous oil, with a rich, silky feel, it has a mild nutty aroma.
Cosmetic Applications
Skin:

Soothing dry chapped skin, reducing redness and maintaining hydration.

Hair:

Emollient oil for dry, damaged and fragile hair

Lips:

Ingredient for lip balms, lipsticks and other lip care products.

Aromatherapy:

As a carrier for aromatherapy formulas

Massage:

As part of a massage oil blend

INCI:  Adansonia Digitata (Baobab) Seed Oil
California Prop 65 Statement: The following statement is made in order to comply with the California Safe Drinking Water and Toxic Enforcement Act of 1986. This product is not known to the State of California to cause cancer, birth defects or other reproductive harm. Additionally, exposure to a naturally occurring chemical in Natural Food Sources is exempt from reporting in accordance with Title 27, § 25501.
Usage Rate: 1 - 100%
Appearance: Clear light yellow to yellow oil with mild nutty aroma
Extraction Method: Cold Pressed, Unrefined (without solvents)
Suggested Required HLB: 7
Try out these formulations using this product: