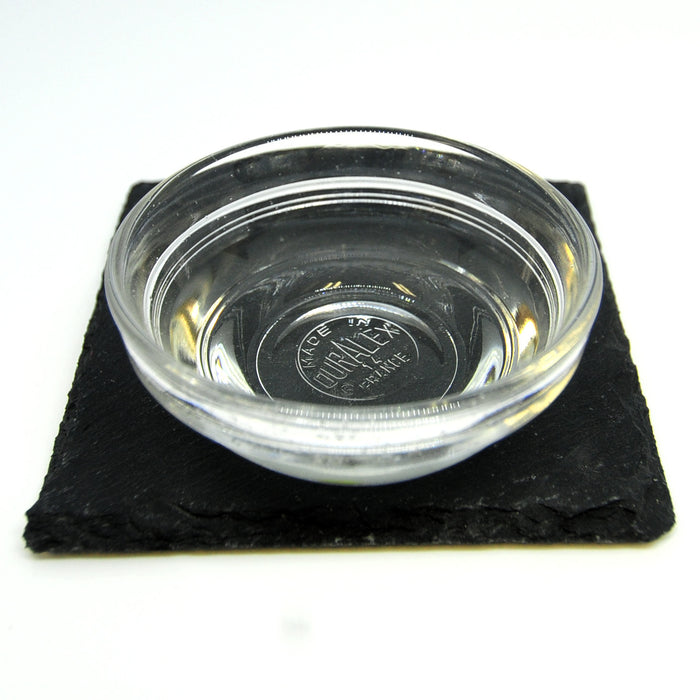 CAS: 23089-26-1 

Bisabolol [(-)-alpha-bisabolol)], also known as Alpha Bisabolol or levomenol, is the primary constituent of German Chamomile (Matricaria chamomilla or Matricaria recutita), and is also found naturally in the bark of the Candeia (Vanillosmopsis erythropappa) tree of Brazil, which accounts for most of the world's production of this ingredient. It is a terpene and is classed as an alcohol.  Our product is produced from the bark of the Candeia tree which is harvested in a sustainable manner.
a-Bisabolol is a naturally occurring active ingredient that accelerates the healing process of skin and protects it from the effects of daily stress.  Known to have anti-irritant and anti-inflammatory properties, a-bisabolol has been shown to reduce UV-induced erythema in-vivo.  It has also been demonstrated in studies to enhance the dermal penetration of other ingredients, making it a truly versatile active ingredient for skin care products, especially those containing other active ingredients and cosmeceuticals. It also has natural anti-bacterial as well as anti-mycotic properties.
Benefits of Bisabolol
Clear, colorless, oil-soluble liquid
Very low odor
Dermatologically and toxicologically safe
IL-1a - TNFa and LTB4 inhibition
Hyaluronic Acid stimulator
Cosmetic Applications

Products for sensitive skin
Baby care products
After-shave preparations
After-sun formulations
Cosmeceuticals
INCI: Bisabolol

California Prop 65 Statement: The following statement is made in order to comply with the California Safe Drinking Water and Toxic Enforcement Act of 1986. This product is not known to the State of California to cause cancer, birth defects or other reproductive harm.
Add to an emulsion during cool-down or the oil phase when cold-processing.
Usage Rate: 0.5 - 2.0%
Appearance: Clear, colorless liquid with little to no aroma
Molecular Weight:  222.36
Solubility:  Soluble in ethanol, natural, mineral and synthetic oils, insoluble in water
Shelf Life:  2 years from date of purchase
Storage:  Store in a very cool (not refrigerated) and dry place away from direct sunlight and heat.