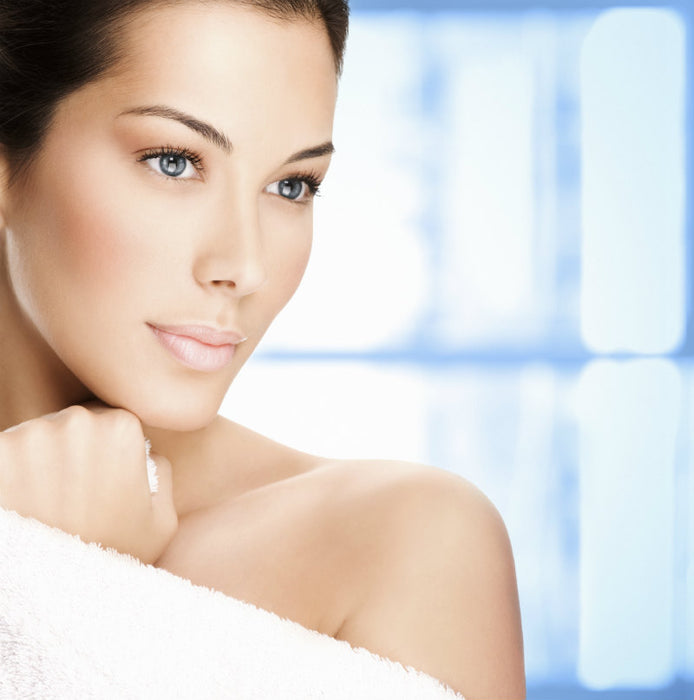 Argireline® NP (Non Paraben) is a peptide (formerly named acetyl hexapeptide-3, now acetyl hexapeptide-8) that inhibits SNARE complex formation and catecholamine release, resulting in the reduction of the degree of existing facial wrinkles and demonstrated effectiveness against their development with regular use. In clinical studies of twice-a-day treatment, the severity of wrinkles around the eyes decreased up to 17% after 15 days and 27% following 30 days of treatment.
INCI: Water, Acetyl Hexapeptide-8, Acetic Acid, Phenoxyethanol, Potassium Sorbate
Important Note:  Argireline® is a registered trademark of Lipotec and it cannot be referenced in your marketing literature without a signed Trademark Agreement with Lipotec. 
Do not directly apply onto your skin. This product should be added to a formulation at the recommended usage rate.
Disclaimer
Statements contained herein have not been evaluated by the Food and Drug Administration. This product is not intended to diagnose, treat and cure or prevent disease. Always consult with your professional skin care provider.
California Prop 65 Statement: The following statement is made in order to comply with the California Safe Drinking Water and Toxic Enforcement Act of 1986. This product is not known to the State of California to cause cancer, birth defects or other reproductive harm.
To request technical documentation, please contact Lotioncrafter at support@lotioncrafter.com
Incorporation: Add at the end of the emulsion, at cool down, below 40C (104F).
Recommended Usage Rate: 3 -10%
Appearance: Water-like liquid, odorless
Manufacturer: Lipotec
Solubility: Water soluble
Preservative: Phenoxyethanol and Potassium Sorbate
Long Term Storage: Recommended at 39°F (4°C)
Shelf-Life: 2 years from the date of manufacture