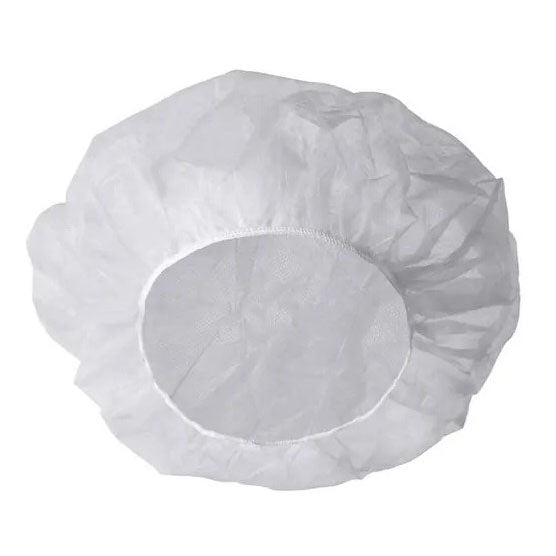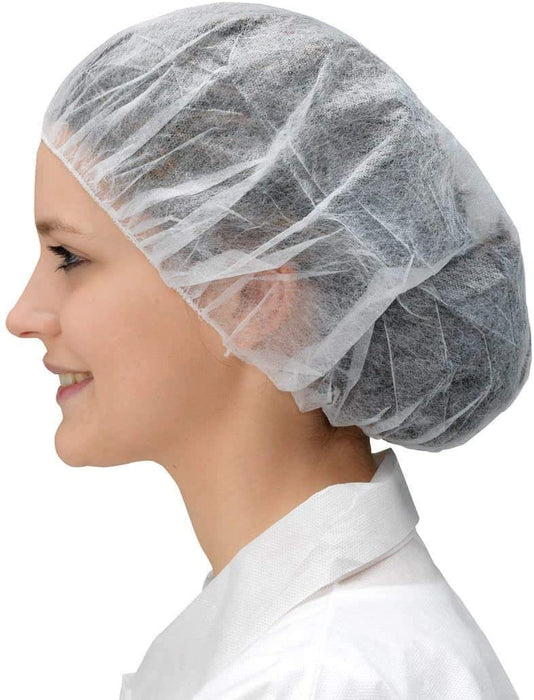 Due to supply shortage, we may need to purchase product from several different suppliers. Some variation in cap appearance should be anticipated.
Polypropylene Bouffant Caps are an inexpensive and comfortable way to cover your hair during manufacture of soap and cosmetics. These are made of a non-woven, spunbonded fabric and are highly breathable and low-linting. The 21" size we offer is comfortable and secure for any hair style.
Applications: Medical, cleanroom, critical environment, industrial manufacturing, food handling/production.
Available in packs of 10 or 100.