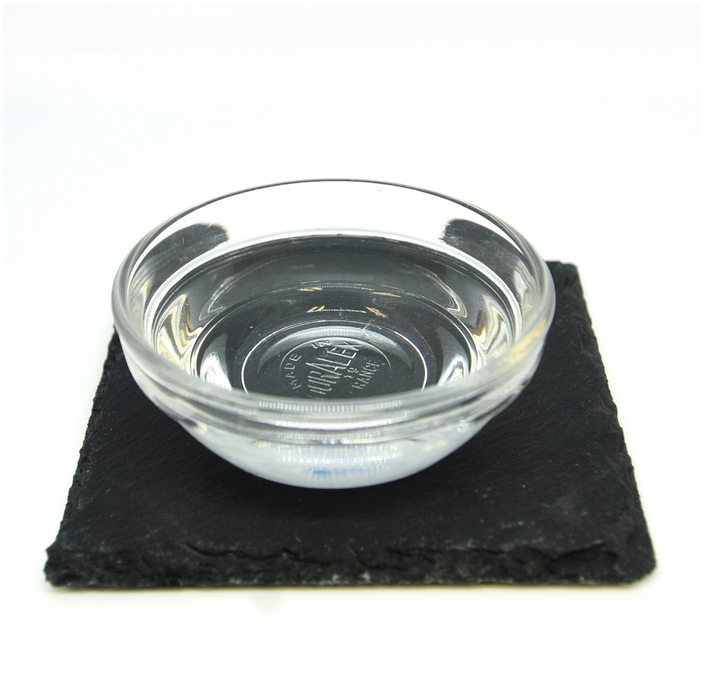 Dimethyl Isosorbide (DMI)
We've secured great pricing on a new very low-odor distillation of DMI and we're passing that savings on to you!
CAS No.: 5306-85-4

Dimethyl Isosorbide (DMI) is a high purity solvent and carrier which offers a safe, effective delivery enhancement mechanism for active ingredients in personal care products. Sunless tanners, facial and eye-zone treatments, skin serums, anti-acne formulations and make-up removers are just some of the products whose performance can be improved with the use of Dimethyl Isosorbide (DMI) in formulation. In addition to improving performance, its use as an epidermal penetration enhancer may allow formulators to reduce the amount of actives required to achieve effects, resulting in reduced formulation costs, and lower skin irritation with aggressive active ingredients.
Key Benefits:
Enhanced penetration of actives to the epidermis, reaching areas that would otherwise go untreated
Improved shelf stability of active ingredients, including actives susceptible to hydrolysis and transesterification
Miscibility in water, most organic solvents and non-ionic surfactants
The ability to transport water soluble actives into skin without recrystallization of the active ingredient
INCI: Dimethyl Isosorbide
Caution: Do not directly apply onto your skin. This product should be added to a formulation at the recommended usage rate.
Shipping Info: HS# 2909.20.0000

Disclaimer
Statements contained herein have not been evaluated by the Food and Drug Administration. This product is not intended to diagnose, treat and cure or prevent disease. Always consult with your professional skin care provider.
California Prop 65 Statement: The following statement is made in order to comply with the California Safe Drinking Water and Toxic Enforcement Act of 1986. This product is not known to the State of California to cause cancer, birth defects or other reproductive harm.
Dimethyl Isosorbide is soluble in a variety of ingredients including water, cottonseed oil, isopropanol, isopropyl myristate, propylene glycol, polysorbate 20, and polysorbate 80. It is insoluble in hydrogenated castor oil, lanolin, mineral oils and silicone oil (dimethicone).
Suggested Usage: 1 - 10%
Appearance: Clear oily liquid
Solubility: Soluble in water (see detail above)