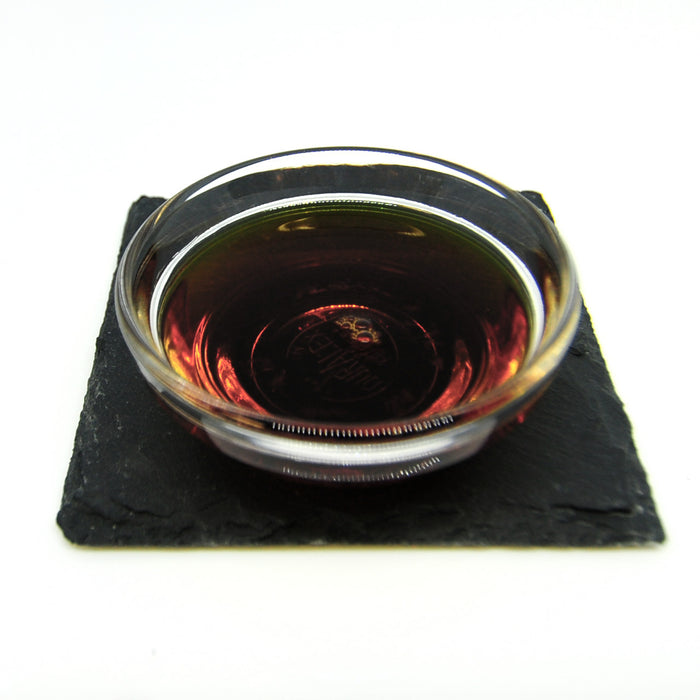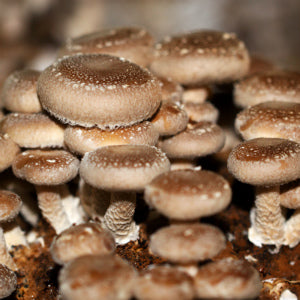 Actifcol™ contains a shiitake mushroom-based extract that prevents collagen deterioration and improves the structure, organization, and quality of collagen, all of which are associated with a firmer, smoother complexion. 


As we age, the amount of collagen in our skin decreases and enzymes like matrix metalloproteinases (MMPs) increase, leading to signs of aging such as roughness or reduction of firmness. Actifcol™ behaves as a strong anti-oxidant that reduces the damage by reactive oxygen species (ROS) as well as lipid peroxidation. It assists with type I collagen synthesis and boosts PLOD1 levels, which contributes to protein quality, while reducing carbamylation, the degradation of protein, which "may be considered a hallmark of aging". 

Key Benefits
Promotes firmer appearance of face, neck, and décolleté
Boosts the synthesis of collagen
Reduces the deterioration of collagen
Improves the quality of collagen
Prevents the degradation of matrix proteins, like collagen and elastin
Behaves as an anti-oxidant
COSMOS/ECOcert
Cosmetic Applications
Oil in water lotions or other emulsions for use on the face, neck, and décolleté area
Anti-aging and products for menopausal skin, such as serum or spot treatments
INCI:  Water, Glycerin, Sodium Citrate, Lentinus Edodes Extract, Potassium Sorbate, Sodium Benzoate, Phytic Acid
Important Note: Actifcol™ is a registered trademark of Lipotec and it cannot be referenced in your marketing literature without a signed Trademark Agreement with Lipotec. 
California Prop 65 Statement: The following statement is made in order to comply with the California Safe Drinking Water and Toxic Enforcement Act of 1986. This product is not known to the State of California to cause cancer, birth defects or other reproductive harm. 
To request technical documentation, please contact Lotioncrafter at support@lotioncrafter.com 
Add to the product at under 40°C (104°F)
Incompatible with electrolytes (equal to or less than 2%), surfactants such as sodium lauryl sulfate (equal to or less than 30%), and electrophiles
Recommended final pH of 5.0 to 7.0

Recommended Usage Rate: 2% to 10%

Appearance: Light to medium amber liquid
Solubility: Soluble in water, propanediol, and glycerin. Insoluble in oils, esters, and silicones.
pH as supplied: 4.0 to 6.0
Specific gravity: 1.00 to 1.10
Country of Origin: USA
Raw Material Preserved with: Potassium Sorbate and Sodium Benzoate, Phytic Acid
Storage:  Store at room temperature
Shelf Life:  2 years from the date of manufacture