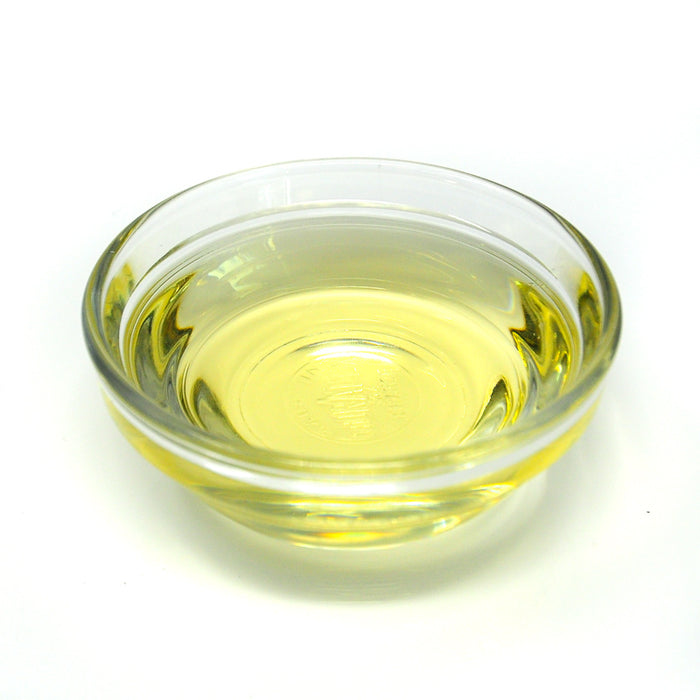 CAS No. 68956-68-3 

Abyssinian Oil
is a natural seed oil with an ultra light, non-greasy skin feel. It has a unique molecular structure not found in any other naturally occurring substance. It contains a high percentage of unsaturated C22 fatty acids, making it highly resistant to oxidation. Abyssinian oil is liquid at room temperature and is heat stable. As a lipid seed oil, it is easily incorporated in any water-in-oil or oil-in-water formula via the oil phase. It offers high spreadability with no tack. This oil is non-GMO plant derived with a mild, pleasant odor. It is biodegradable and non-toxic and has not been tested on animals. 
Method of Extraction: No solvents are used in the manufacture of this product. The oil is removed from the seed using a mechanical crushing process, without the use of an external heat source. It is then neutralized, lightened in color and deodorized in order to produce the final refined oil.

INCI: Crambe Abyssinica Seed Oil 

California Prop 65 Statement: The following statement is made in order to comply with the California Safe Drinking Water and Toxic Enforcement Act of 1986. This product is not known to the State of California to cause cancer, birth defects or other reproductive harm. Additionally, exposure to a naturally occurring chemical in Natural Food Sources is exempt from reporting in accordance with Title 27, § 25501.