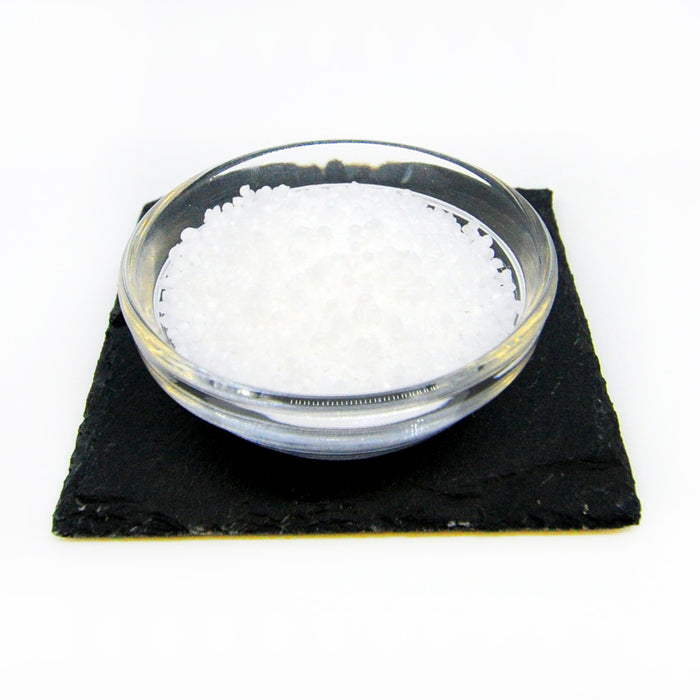 CAS No. 661-19-8
Behenyl Alcohol is a natural, vegetable source long chain fatty alcohol used to regulate viscosity in formulations. It functions as a thickener and stabilizer and may be used as a co-emulsifier. It may be used in anhydrous formulations such as ointments, body butters and scrubs.
This product is produced from vegetable sources and is derived from non-genetically modified plants. It is GMO-free (not containing genetically modified DNA). Production is by chemical reaction typical of the industrial process of fatty alcohol production. 
INCI: Behenyl Alcohol
California Prop 65 Statement: The following statement is made in order to comply with the California Safe Drinking Water and Toxic Enforcement Act of 1986. This product is not known to the State of California to cause cancer, birth defects or other reproductive harm.
Recommended Use Rate: 1 - 25%
Appearance: White Pastilles
Shelf Life: Retest 4 years after the date of manufacture


Try out these formulations using this ingredient: