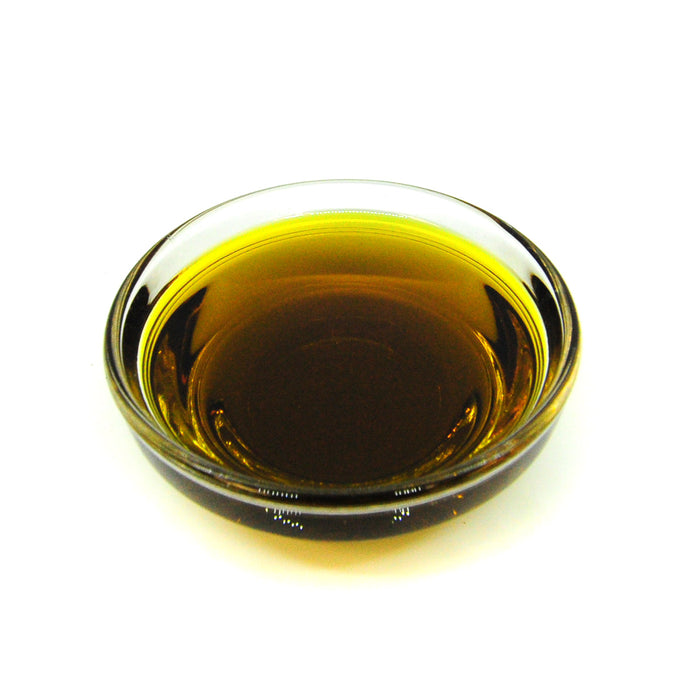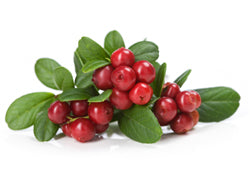 CAS: 91770-88-6
Cranberry Seed Oil has a natural balance of omega 3, 6 & 9 fatty acids not found elsewhere in natural oils. It is also rich in tocotrienols (Vitamin E) and other natural antioxidants. With its one to one ratio of Omega 3 to Omega 6 fatty acids, it is an exceptional oil for absorption and utilization of essentail fatty acids in the skin. Cranberry Seed Oil, high in tocopherols, tocotrienols, phytosterols and phospholipids and Vitamin A. It is a very stable, light and non-greasy oil. Use it in lip balms, cream, lotions and facial serums. Cranberry seed oil may sooth itchy, scaly, irritated skin conditions such as eczema and psoriasis. 
Our Cranberry Seed Oil is cold pressed and cold filtered through diatomaceous earth (DE).  It is not refined, deodorized, decolorized or otherwise treated.
INCI: Vaccinium Macrocarpon (Cranberry) Seed Oil
California Prop 65 Statement: The following statement is made in order to comply with the California Safe Drinking Water and Toxic Enforcement Act of 1986. This product is not known to the State of California to cause cancer, birth defects or other reproductive harm. Additionally, exposure to a naturally occurring chemical in Natural Food Sources is exempt from reporting in accordance with Title 27, § 25501.
Usage Rate: 1 - 100%
Appearance: Yellow to Dark Amber
Extraction Method: Cold Pressed
Country of Origin: United States
Suggested Required HLB: 7
Try out these formulations using this product: