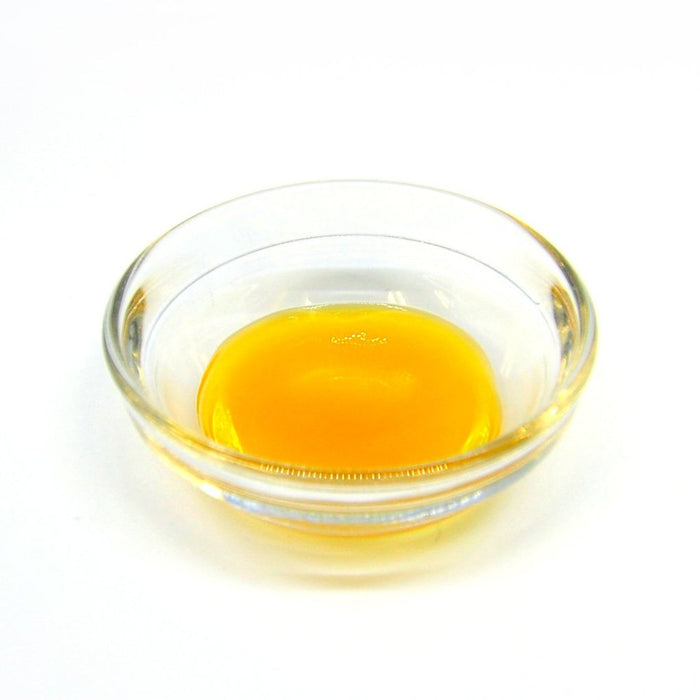 Fision® Instant Lift
is a natural vegetable-based cosmetic ingredient designed for use in on demand facial firming products to improve the appearance of skin firmness, smooth the skin, and reduce the appearance of wrinkles for a revitalized and younger looking appearance.  
Fision® Instant Lift
contains non-GMO, natural and sustainable Hydrolyzed Soy Protein, Acacia Senegal Gum and Xanthan Gum polysaccharides in an optimized solution that provides film-forming, tightening benefits when used in cosmetic formulations.
**The manufacturer only guarantees the quality of the product in an unopened container for the normal shelf life of the material.  Otherwise, shelf life of the opened container is dependent on your storage and handling conditions. It is best to use the entire amount upon opening, however, as long as the product stays within specification, it should be acceptable to use. Take care to avoid bacterial contamination.
INCI: Water, Hydrolyzed Soy Protein, Acacia Senegal Gum, Xanthan Gum
Caution: Do not directly apply onto your skin.  This product should be added to a formulation at the recommended usage rate.
Disclaimer
Statements contained herein have not been evaluated by the Food and Drug Administration. These products are not intended to diagnose, treat and cure or prevent disease. Always consult with your professional skin care provider.
California Prop 65 Statement: The following statement is made in order to comply with the California Safe Drinking Water and Toxic Enforcement Act of 1986. This product is not known to the State of California to cause cancer, birth defects or other reproductive harm.
Add to the final phase of cold process gels
Add to the final phase of emulsions, at cool down, at a temperature below 4 (104°F) after emulsion has formed.
Recommended pH for finished formulation - pH 4.0 -7.0
Can be added to clear formulas
Product has a natural color and can add a slight amber color to a formula, but at recommended amounts will not dramatically impact the color of a formulation
Suggested Usage: 5%
Appearance: Slightly hazy to hazy yellow to amber solution, may sediment slightly on standing
Odor: Characteristic, mild
Solubility: Soluble in water
pH as supplied: 4.0 - 6.5
Preserved with: TRIstat E (Benzyl Alcohol, Potassium Sorbate, Sodium Benzoate)
Country of Origin: USA
Long Term Storage: Store under dry, ambient conditions in tightly closed containers away from light.**  Avoid bacterial contamination.
Shelf Life: 24 Months from date of manufacture, stored appropriately.