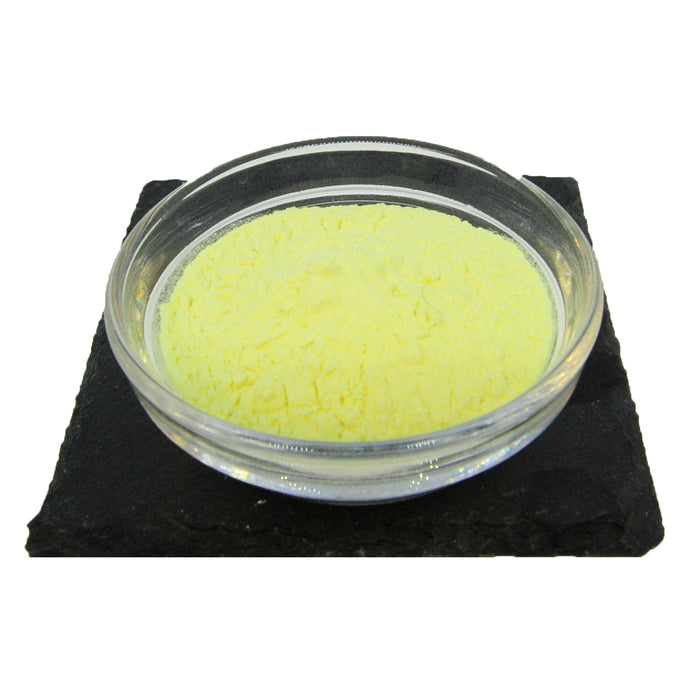 CAS#: 65497-29-2
GuarCat™ cationic guar is a naturally derived water-soluble cationic polymer derived from guar gum. With the benefits of keratin substantivity and viscosity control, it imparts conditioning properties to shampoos and after-shampoo hair care products. Moderately cationic, it conditions without buildup.
GuarCat™ is lightly crosslinked with boron to ensure good water-dispersibility. Add GuarCat™ to the vortex of well-agitated water and mix until dispersed. Adjust to pH 7.0 or less to remove the boron treatment and promote hydration of the polymer (citric acid or lactic acid can be used to adjust the pH as needed). Continue mixing for 15 minutes for full viscosity development.
Characteristics
Thickener
Substantive to hair and skin
Wet and dry combability
Protective barrier
Skin softener
Applications
Conditioner and 2-in-1s
Body wash
Bar soap
Lotions and creams
Wipes
Shave cream and gel
INCI: Guar Hydroxypropyltrimonium Chloride
Naturally Source Product
California Prop 65 Statement: The following statement is made in order to comply with the California Safe Drinking Water and Toxic Enforcement Act of 1986. This product is not known to the State of California to cause cancer, birth defects or other reproductive harm.
Typical Use Rate: 0.2-0.4%
Appearance: Beige to tan granular powder
Solubility: Soluble in water