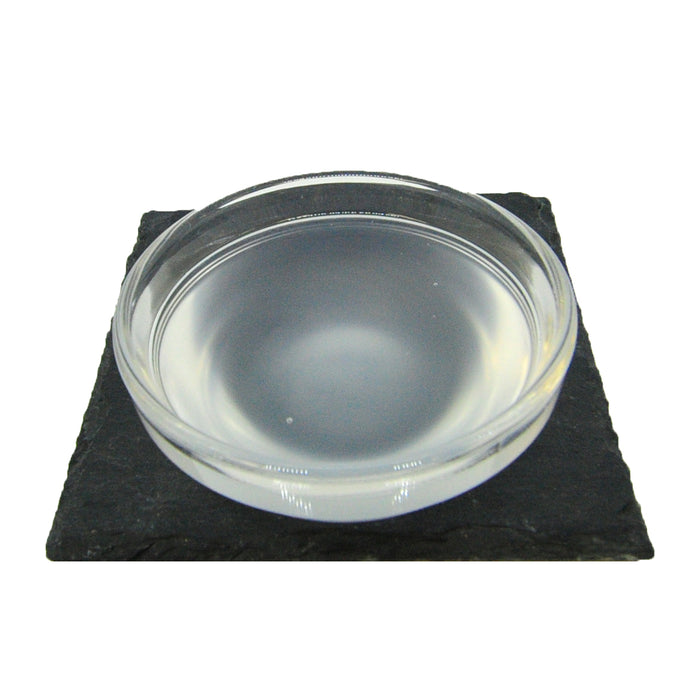 Lotioncrafter Serum SE is a proprietary blend of self emulsifying silicone fluids designed to make the creation of water-in-silicone emulsions (or serums) simple.

Along with Lotioncrafter Serum SE, serums are created and stabilized using a sodium chloride/sodium citrate buffer. This reduces interfacial tension and improves freeze-thaw stability, as does the addition of glycerin and/or glycols (dipropylene, propylene or butylene glycol). These also contribute to increased preservative efficacy.
Lotioncrafter Serum SE will emulsify restricted amounts of fixed oils and triglycerides (small percentages). It is primarily meant to create oil-free or nearly oil-free water-in-silicone emulsions.
INCI: Dimethicone (and) Cyclopentasiloxane (and) Dimethicone/Vinyl Dimethicone Crosspolymer (and) Dimethicone/PEG-10/15 Dimethicone Crosspolymer


California Prop 65 Statement:  The following statement is made in order to comply with the California Safe Drinking Water and Toxic Enforcement Act of 1986. This product is not known to the State of California to cause cancer, birth defects or other reproductive harm. Please contact us at support@lotioncrafter.com for more information.