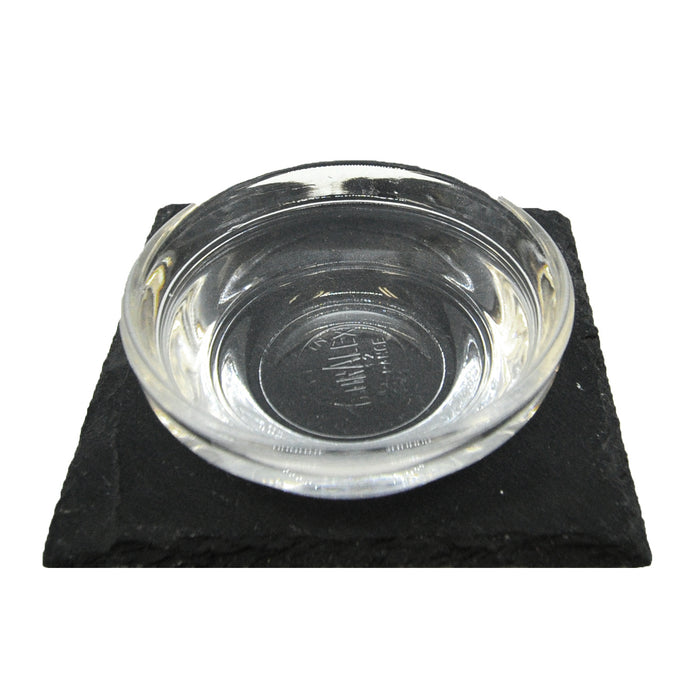 Neossance™ Hemisqualane is made by Amyris, a US company whose breakthrough technology has enabled them to produce this GMO-free, sugar-based, ecologically green product that can provide a sustainable alternative to silicones in cosmetic formulations. Neossance™ Hemisqualane is an innovative light emollient with a high spreadability and a great sensorial profile.  It has a silky and light feel, creating elegant textures that will leave the skin smooth, and its short playtime is ideal for face and eye creams, leaving a soft, velvet-like after feel.  It makes a natural alternative for petroleum-based paraffin and silicone ingredients.    Neossance™ Hemisqualane is both ECOCert-approved and a USDA Certified 100% Biobased Product that is inherently biodegradable.  It's sometimes referred to as Squalane Light.
Cosmetic Benefits

Non comedogenic
Non-irritant
Non-sensitizing
High spreadability
Low friction coefficient
Excellent cleansing properties
Solubilizes UV filters
Hair Care Benefits
Reduces frizz and keeps hair frizz-free
Protects hair from color degradation, promoting long-lasting color
Helps seal down cuticles and restores more natural structure of hair
Provides heat protection and prevents damage from heat appliances
Provides lubricity on hair allowing easier combing
Enhanced manageability and flexibility
Improves elasticity, strengthens the hair and prevents breakage
Cosmetic Applications
Face and body creams, lotions and body sprays
Hair conditioners, leave-in treatments, anti-frizz and styling products
Facial cleansers, masks, makeup removers, including for waterproof formulations
Foundations, concealers, lipsticks, lip gloss
Deodorants including roll-on, sticks, sprays
INCI: C13-15 Alkane
California Prop 65 Statement: The following statement is made in order to comply with the California Safe Drinking Water and Toxic Enforcement Act of 1986. This product is not known to the State of California to cause cancer, birth defects or other reproductive harm.
Add to the oil phase of formulations
Soluble in vegetable oils, mineral oils, cosmetic solvents
Insoluble in water and alcohol
Recommended Usage Rate: 1 - 60%
Appearance: Clear, colorless to slightly yellow, nearly odorless oil
Viscosity: ~3cP
Flashpoint: 110°C (230°F)


Try These Formulations Using This Product: