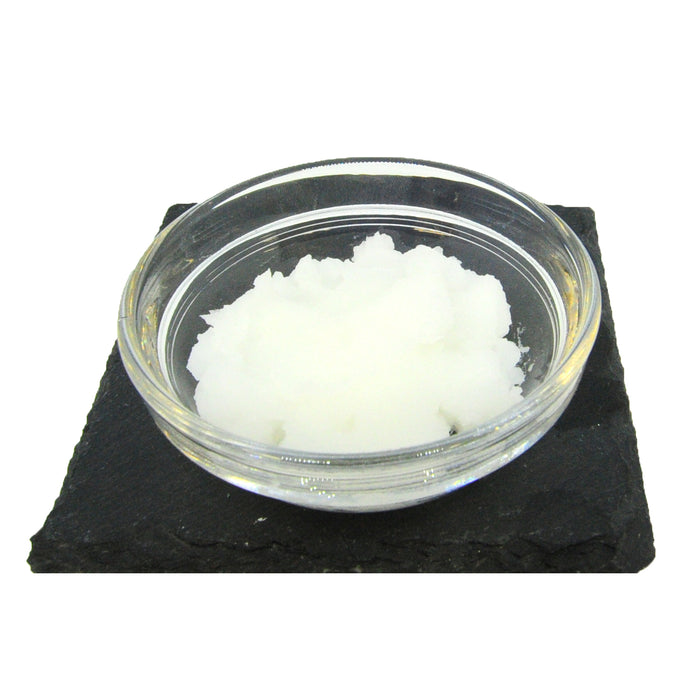 CAS No: Mixture
OptiBlur™ Elastomer is a viscous, high molecular weight combination of dimethicone, beeswax, and cosmetic powders designed to create luxurious products that include optical blurring and soft focus properties, such as color cosmetics, facial products, and moisturizers with a unique velvety texture and matte finish.
Its optical blurring properties help to mask fine lines and wrinkles, minimize the appearance ofpores, and offer a matte finish with a smooth, silky skin feel. It's ideal for anhydrous or emulsified products, such as foundations, concealers, lip sticks, primers, serums, and moisturizers offering imperfection masking properties. For all skin types, it offers sebum control while moisturizing without oils.
OptiBlur™ Elastomer offers a lubricious skin feel that moisturizes without a feeling of greasiness. In use, it has a feel described as "silky', "smooth", or "dry" with a "ball bearing" effect attributed to the inclusion of silicone elastomer spheres coated by silica.
Key Benefits
Smooth, velvety feeling in anhydrous and water containing products
Designed for "soft focus" beauty products and primers
"Imperfection" masking
Masks fine lines and wrinkles
Minimizes the appearance of pores
Offers a matte finish to products
High viscosity that can be thinned with silicones for primers
Can be processed warm or cold
Increases viscosity (non-aqueous)
Absorbs or controls sebum
Applications
Ideal for facial products where imperfection masking or a "hi-def" filter-like finish is desired
Color cosmetics, such as BB creams and contouring sticks as well as foundations and lip products
Optical blurring and "soft focus" beauty products
Primers
Facial care products - anhydrous or emulsion
Oil-in-water emulsions
Water-in-silicone emulsions
Water-in-oil emulsions
Anhydrous products
Solubility
20%

OptiBlur™ Elastomer

is miscible with 80% caprylic/capric triglycerides, isododecane, C12-15 alkyl benzoate, cyclomethicone, or phenyltrimethicone
80%

OptiBlur™ Elastomer

is miscible with 20% phenyltrimethicone or cyclomethicone, but will separate with 20% caprylic/capric triglycerides, isododecane, or C12-15 alkyl benzoate.
It is soluble with natural oils, but should be tested in small batches to ensure homogeneity.
Note: Due to the flashpoint of this product, it cannot ship via Priority Mail and cannot be shipped via International Mail.
INCI: Dimethicone (and) Dimethicone/Vinyl Dimethicone Crosspolymer (and) Dimethicone Crosspolymer (and) Beeswax (and) Silica (and) Silica Silylate
California Prop 65 Statement:  The following statement is made in order to comply with the California Safe Drinking Water and Toxic Enforcement Act of 1986. This product is not known to the State of California to cause cancer, birth defects or other reproductive harm. 
OptiBlur™ Elastomer

 

can be subjected to heat for a short period of time at no more than 60°C (140°F) to prevent the beeswax from melting.
As it contains volatile dimethicone fluids, process in a closed container if the temperature reaches or exceeds 60°C (140°F).
In the oil phase, ensure it is mixed well to ensure homogeneity.
In emulsions, ensure the product has sufficient viscosity to allow it to be dispersed adequately.
This elastomer can be thinned down by adding fluid dimethicone or cyclomethicone to the solubility level noted below.
It can be mixed using high shear stick blenders or homogenizers, or low shear hand mixers or blending by hand.

Usage Rate: 4 to 10.5%, up to 100%
Appearance: White to off-white elastomer gel
Viscosity Range: 150,000 - 600,000 mPa.s
Flashpoint:  74°C (165°F)
Country of Origin:  Brazil
Shelf Life: 24 months (unopened and stored below 60°C (140°F))