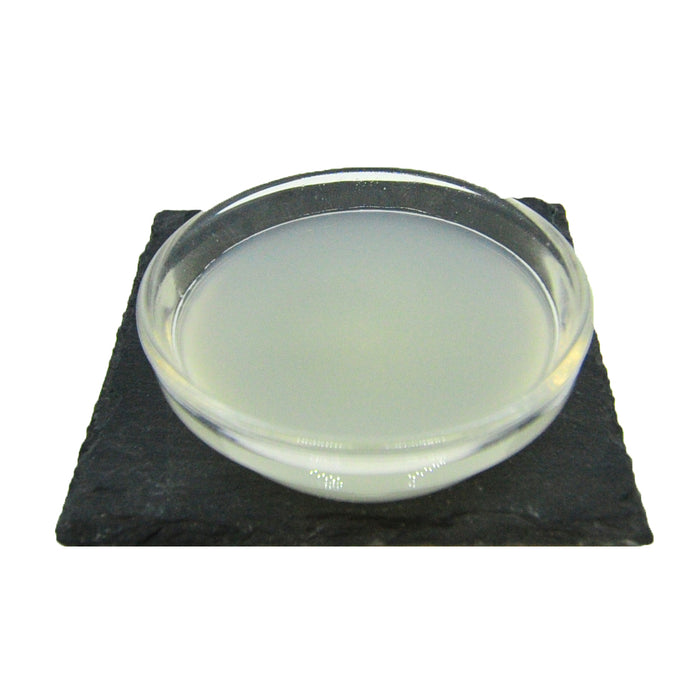 PhytoCellTec Malus Domestica, Apple Stem Cell Extract
CAS: Mixture
A Revolutionary Technology to Protect Skin Stem Cells PhytoCellTec™ Malus Domestica (Apple Stem Cell Extract) is a liposomal preparation based on the stem cells of a rare Swiss apple. Uttwiler Spatlauber is an endangered apple variety that was well-known for its excellent storability and thus its longevity potential.
Mibelle Biochemistry has developed a novel technology enabling the cultivation of rare and endangered species like Uttwiler Spatlauber. Thanks to this technology called PhytoCellTec™, plant stem cells can be obtained and incorporated into cosmetic products to ensure the longevity of skin cells.
The protection of human stem cells by PhytoCellTec™ Malus Domestica has been shown by various in-vitro experiments. Other studies demonstrated its agedelaying and anti-wrinkle effects. Thus PhytoCellTec™ Malus Domestica is a revolutionary anti-aging active ingredient based on a high-tech plant cell culture technology. To read more about the studies, please reference the Tech Data tab.
INCI: Malus Domestica Fruit Cell Culture Extract (and) Xanthan Gum (and) Glycerin (and) Lecithin (and) Phenoxyethanol (and) Water
Do not directly apply onto your skin. This product should be added to a formulation at the recommended usage rate.
Disclaimer
Statements contained herein have not been evaluated by the Food and Drug Administration. This product is not intended to diagnose, treat and cure or prevent disease. Always consult with your professional skin care provider.
California Prop 65 Statement: The following statement is made in order to comply with the California Safe Drinking Water and Toxic Enforcement Act of 1986. This product is not known to the State of California to cause cancer, birth defects or other reproductive harm.
Incorporation: PhytoCellTec™ Malus Domestica can be formulated in emulsions (O/W, W/O) and gels. For cold processes, mix with the aqueous phase. In cold/hot processes, add during the cooling phase. Homogenization and temperatures of up to 60°C (140°F) over a short time do not affect the stability of PhytoCelTec™ Malus Domestica.
Appearance: Off white to amber liquid suspension
pH: 7.4
Solubility: Water soluble
Preservative: Phenoxyethanol at 1.4%
Storage: Keep in a cool (at 25°C / 77°F), dark and clean place.
Country of Origin: Switzerland
Recommended Usage Rate:  2 - 5%