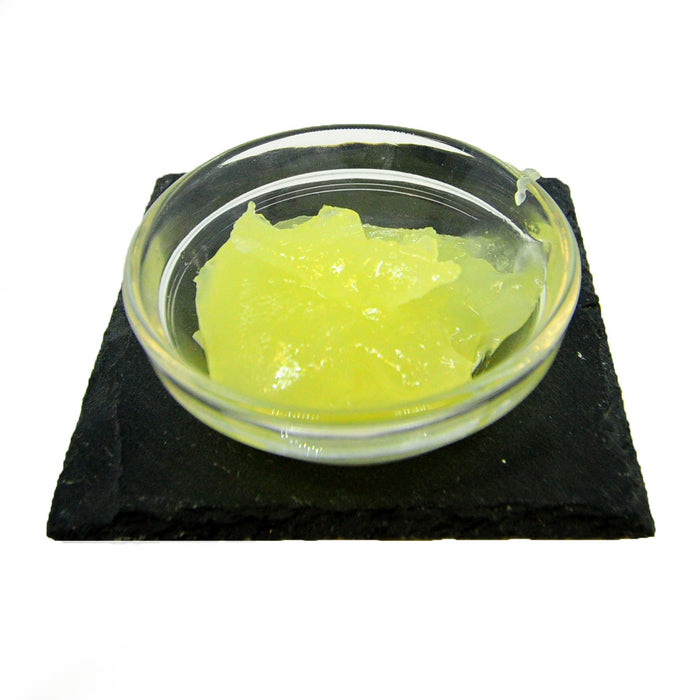 CAS No. 9005-67-8
Polysorbate 60 is used as a high HLB emulsifier in combination with low HLB emulsifiers to create stable oil-in-water emulsions. Suggested pairings are with cetyl or stearyl alcohols, or sorbitan stearate.
INCI: Polysorbate 60
California Prop 65 Statement: This product may contain 1,4-dioxane (< 10ppm) and ethylene oxide (< 1ppm), which are known to the State of California to cause cancer, birth defects or other reproductive harm. 
Recommended usage level: 1-3%.
Appearance: Yellow waxy paste
HLB: 14.9
Try Out These Formulations Using This Ingredient: