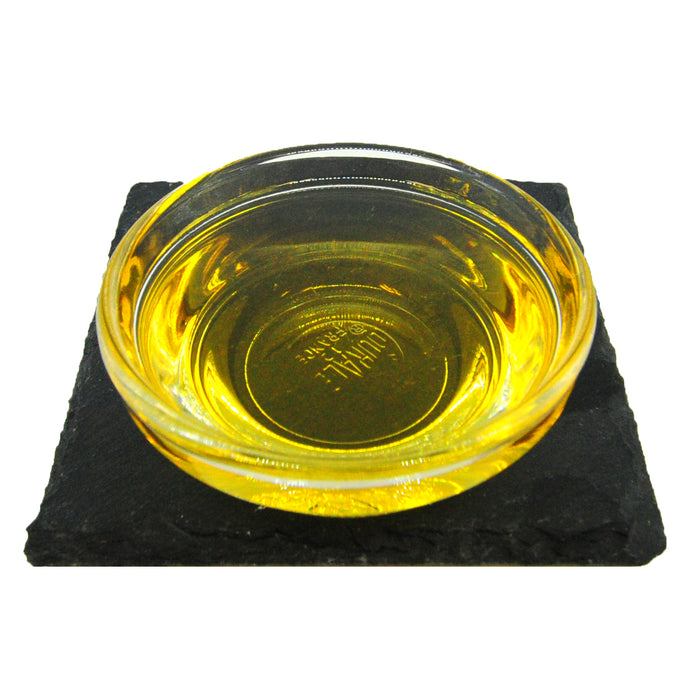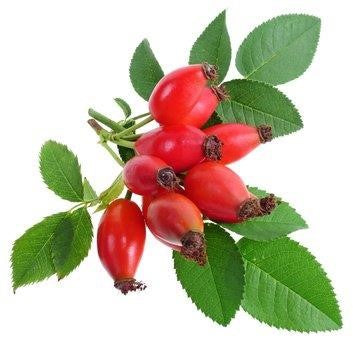 CAS No.  84603-93-0
Rosehip Oil is harvested from the fruit, also known as the hip, of roses.  Our Rosehip Oil comes from Chile, which produces 85% of the world's supply of this wonderful oil. While cold pressed and organically grown, it has been refined to reduce odor and color.  Rich in essential fatty acids, vitamins and minerals, rosehip oil offers natural antioxidant properties. Having a slight astringency, rosehip oil is considered to be a "dry" oil, soaking into the skin easily, leaving no greasy residue.
Rosehip Oil contains Vitamin A as well as Vitamin E and is rich in linoleic and linolenic acids. It is gentle enough to use straight from the bottle as a moisturizer or incorporated in smaller percentages in antiaging formulations. 
Rosehip oil shoud be kept in the refrigerator to extend its shelf life.  When using it in products, add an antioxidant like Rosemary Oleoresin Extract to protect the oil and prolong your product's shelf life as well.

INCI: Rosa Mosqueta (Rose) Hip Oil
California Prop 65 Statement: The following statement is made in order to comply with the California Safe Drinking Water and Toxic Enforcement Act of 1986. This product is not known to the State of California to cause cancer, birth defects or other reproductive harm.
Recommended Usage Rate:  1 - 100%, typically about 10%
Appearance: Pale Yellow Oil
Origin: Chile
Method of Extraction: Cold Pressed
Processing: Refined
Shelf Life: Up to 3 years if stored under refrigeration, 6 months at room temperature
SAP Value: KOH  175
Required HLB: 7