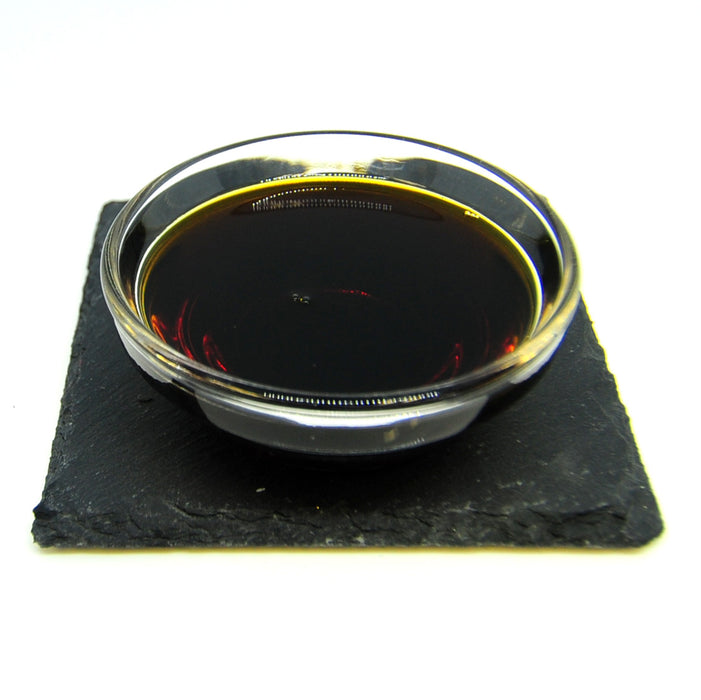 Due to the ongoing conflict in the Ukraine, we have switched suppliers of Sea Buckthorn Seed Oil. Please review the ingredient specification sheet for more information.

CAS No. 225234-03-7; 90106-68-6

Sea Buckthorn Seed Oil is harvested from the seeds contained in the berries of deciduous shrubs native to large areas of Europe and Asia. It is also cultivated successfully in Canada and a number of other countries.  Edible and nutritious, although acidic and astringent, Sea Buckthorn berries are rich in vitamins A, B1, B12, C, E, K, and P; flavonoids, lycopene, carotenoids, and phytosterols. The seeds and their resulting oil contain a near 1:1 ratio of linolenic (Omega-3) and linoleic (Omega-6) acids and a high Vitamin E content along with high levels of carotenoids. 
Cold pressed Sea Buckthorn Seed Oil is a light orange/red color and should be non-staining when used at typical formulation amounts under about 10%.  Used at full strength, some staining of skin may occur due to the high carotene content present even in the seed oil.
Like Sea Buckthorn Berry Oil, due to its free radical scavenging and tissue regeneration properties, Sea Buckthorn Seed Oil should be considered for addition to formulations intended to help combat wrinkles, and to sooth dry, irritated skin. Studies have shown that the oil's use on the skin can improve antioxidant levels and reduce the levels of reactive oxygen species.  Clinical studies have further shown that the oil can actually improve skin metabolism and retard skin maturation, thereby slowing down the aging process. It can can also contribute to the reduction of the damaging effects of sun radiation due to the wealth of nutrients it contains.
INCI: Hippophae Rhamnoides (Sea Buckthorn) Seed Oil
California Prop 65 Statement: The following statement is made in order to comply with the California Safe Drinking Water and Toxic Enforcement Act of 1986. This product is not known to the State of California to cause cancer, birth defects or other reproductive harm.

Recommended Usage Rate: 1 - 2.5% as an active ingredient, can be used up to 100%
Appearance: Orange/red color, with glittery particulate
Method of Extraction: Cold Expeller extracted
Required HLB: unknown