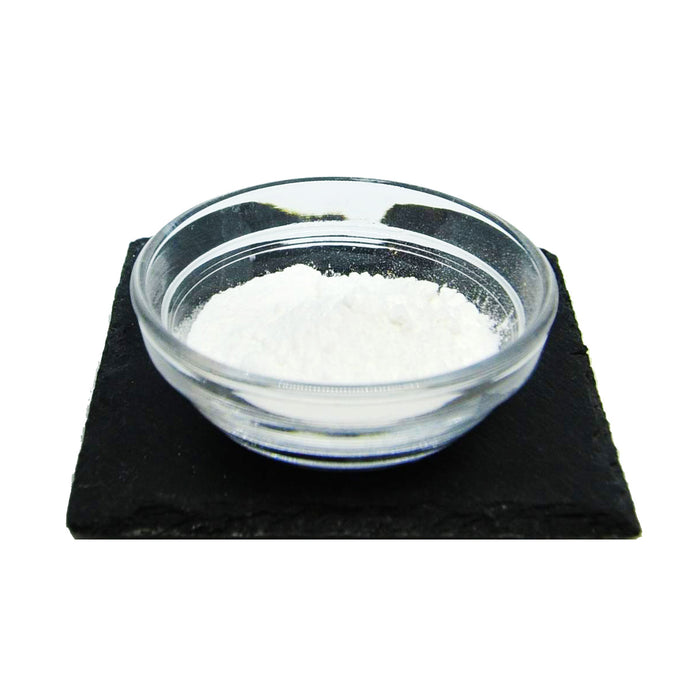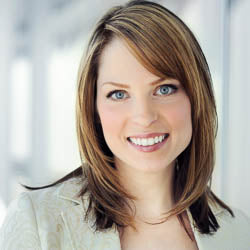 CAS No. 41672-81-5
Sepilift DPHP is a plant-derived, oil-soluble wrinkle-correcting agent that moisturizes and smoothes the signs of aging skin. It firms the tissues by stimulating the contraction of collagen fibers, by protecting the skin fibers from enzymatic lysis or breakdown and scavanges free radicals. Multiple modes of action against the markers of skin aging and effectiveness has been proven on volunteers compared to a recognized anti-aging reference product (Vitamin C).
Properties
Wrinkle corrector: the skin is more supple, lifted, remodeled and recovers a more youthful appearance
Long-lasting moisturizing
Triple action skin firming
Antioxidant: traps excess free radicals at an early stage
Photoprotection: stimulates contraction of collagen fibers and protects the skin support tissue
Skin plumping agent
Specifications
Approved by ECOCERT
Plant-derived
Preservative-free
Lipophilic (oil loving) powder
Typical Applications
Anti-aging skincare
Moisturizing - restructuring skincare
Firming body care
Lip plumping
Lipstick (make-up)
INCI:  Dipalmitoyl Hydroxyproline
This product should be added to a formulation at the recommended usage rate.
Disclaimer 
Statements contained herein have not been evaluated by the Food and Drug Administration. These products are not intended to diagnose, treat and cure or prevent disease. Always consult with your professional skin care provider.
California Prop 65 Statement: The following statement is made in order to comply with the California Safe Drinking Water and Toxic Enforcement Act of 1986. This product is not known to the State of California to cause cancer, birth defects or other reproductive harm.
Sepilift DPHP must be melted at 80° - 85°C (176°F - 185°F) in the oil-phase of formulas. Because it is an oil-soluble active, it is generally not suitable for formulations that contain no oils.
Appearance:  White to yellowish granular powder
Odor:  Characteristic, faint once solubilized
Solubility:  Oil soluble, insoluble in water, miscible in propylene glycol
Storage:  Store at room temperature, out of direct sunlight
Country of Origin: France
Shelf Life:  Retest 36 months from date of manufacture
Typical usage rate:  1 - 2%