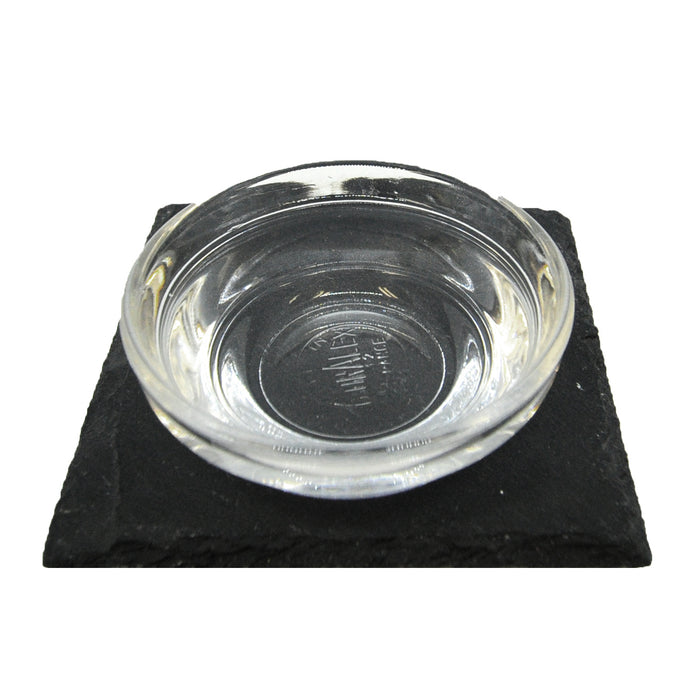 CAS#: 56-81-5, 794590-34-4, 883558-32-5
Syn®-Tacks is a combination of two peptides that interact with the most relevant protein structures of the dermal-epidermal junction (DEJ).
DEJ provides structural and functional integrity to our skin, but that functionality starts to decline around the age of 30. This decline in functionality proceeds and is even accelerated by external and environmental influences such as UV light, resulting in decreasing skin compactness, elasticity and a lack of skin firmness.
Syn®-Tacks significantly stimulates Laminin V, Collagen type IV, VII and XVII and Intergrin at once. With this broad spectrum activity it is possible to achieve the utmost structural benefit for the skin. By increasing the activity of these proteins the whole structure of the DEJ is improved. This leads to a significantly visible cosmetic benefit.
Functionality:
Improved structural integrity
Improved epidermal nourishment
Improved molecular communication within the skin
Improved skin compactness
Improved skin tonicity
Reduced wrinkles
Improved skin firmness
Cosmetic Applications:
Antiaging products
Skin rejuvenation products
Barrier function and skin protecting treatments
INCI: Glycerin (and) Palmitoyl Dipeptide-5 Diaminobutyloyl Hydroxythreonine (and) Palmitoyl Dipeptide-6 Diaminohydroxybutyrate
Caution: Do not directly apply onto your skin.  This product should be added to a formulation at the recommended usage rate.
Disclaimer 
Statements contained herein have not been evaluated by the Food and Drug Administration. These products are not intended to diagnose, treat and cure or prevent disease. Always consult with your professional skin care provider.
California Prop 65 Statement: The following statement is made in order to comply with the California Safe Drinking Water and Toxic Enforcement Act of 1986. This product is not known to the State of California to cause cancer, birth defects or other reproductive harm.
Suggested Usage: 1%
Appearance: Clear liquid
Solubility: Soluble in water
Incorporation: Add to the aqueous phase of a formulation. Heat tolerant even at elevated temperatures up to 167°F (80°C)