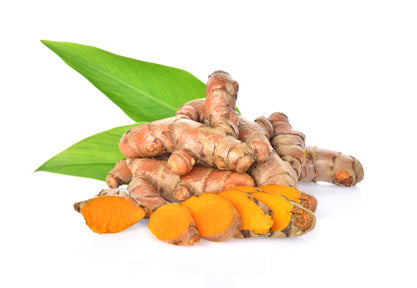 Our Turmeric Hydrosol is distilled from Certified Organic Turmeric. Our Turmeric Hydrosol has a warm, spicy, earthy aroma. Turmeric Hydrosol has traditionally been used for all sorts of skin issues, and makes a beautiful spray for both face and body. Turmeric Hydrosol is even said to help with relieving bruising, swelling, and related pain. This fantastic little root has the potential for a myriad of uses.
Turmeric Hydrosol can be used directly on the skin. It can also be used as part or all of the water phase for nonionic or cationic creams and lotions for face or body, as well as in body sprays.
Turmeric Hydrosol is preserved with Leucidal Liquid SF, a mild and natural preservative. It is for external use only.
INCI: Curcuma longa (Turmeric) Water
Parts Distilled: Fruit
Extraction Method: Steam Distilled
Recommended Usage Rate: Up to 100%
Appearance: Clear, water-like liquid
Solubility: Soluble in water
Preservative: Leucidal Liquid SF
Storage: Room temperature. Refrigeration recommended after opening. Protect from microbial contamination.