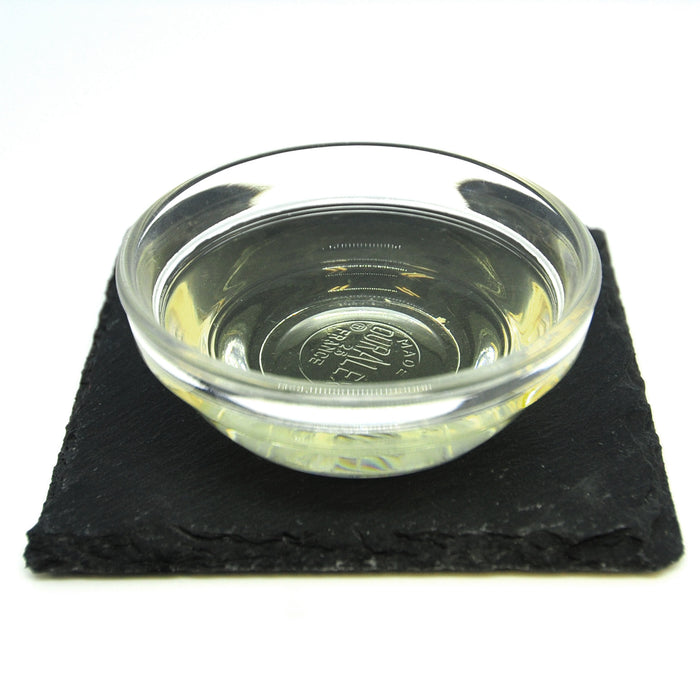 CAS No. 085507-69-3
Aloe Vera Juice is the juice extracted from the pulp of the aloe barbadensis plant. It has been used topically since ancient times for its skin soothing properties. It can be used in creams, lotions and topical sprays. This is not a concentrated product or a gel. This is a water-like liquid. 
INCI: Aloe Barbadensis Juice
California Prop 65 Statement: The following statement is made in order to comply with the California Safe Drinking Water and Toxic Enforcement Act of 1986. This product is not known to the State of California to cause cancer, birth defects or other reproductive harm. Additionally, exposure to a naturally occurring chemical in Natural Food Sources is exempt from reporting in accordance with Title 27, § 25501.

Recommended Usage Rate: 1 - 100%
Appearance: Clear, water-like liquid
Odor: Mild, plant-like, characteristic
pH as supplied: 3.5 - 5.0
Solubility: Soluble in water
Preservative: Sodium Benzoate, Sodium Sulfite, and Potassium Sorbate, Citric Acid as a pH adjuster.
Country of Origin: USA
Storage: Refrigeration recommended. Protect from oxidation. This is a natural product which will darken with age. Slight sedimentation may occur over time.
Try Out These Formulations Using This Product:
Moisturizing Lotion with Simulgreen 18-2
Shealoe™ Cream (PEG-free Version) (Link to video)