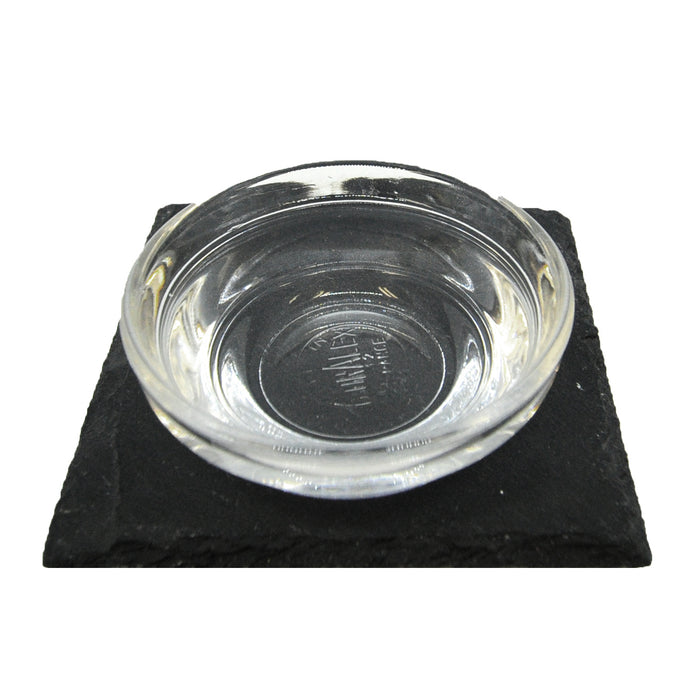 CAS #61789-91-1
Jojoba Esters 15 are made from 100% pure natural Jojoba through an interesterification process.  Through this process, the fatty acid and fatty alcohols rearrange themselves to form a new "oil-free" product that is virtually identical to the original jojoba oil.  Jojoba Esters 15 are biodegradable and made from renewable resources.
Jojoba Esters 15 is a transparent, oil-free liquid. It can be used to provide non-greasy emolliency and a smooth, non-oily feel to the skin. 

Tocopherol, a natural anti-oxidant, is added to Jojoba Esters 15 to enhance its shelf stability.

Key Benefits
Natural and botanically derived
Works with all skin types
Can be use in 'oil-free' products

High affinity with skin lipids for great emolliency
Applications:
Anti-aging creams
Face and body creams
Eye serums
Lip balms and glosses
Body butters and balms
INCI: Simmondsia Chinensis (Jojoba) Esters


California Prop 65 Statement: The following statement is made in order to comply with the California Safe Drinking Water and Toxic Enforcement Act of 1986. This product is not known to the State of California to cause cancer, birth defects or other reproductive harm.
Due to its liquid state at room temperature, Jojoba Esters 15 will not lend structure to stick products, however it can be used in these as an emollient provided it is combined with sufficient structuring agents.

Typical Usage Rate: 1-10%
Appearance: Colorless to pale yellow liquid.
Odor:  Odorless
Solubility: Not soluble in water. Soluble in oil and organic solvents
Melting Point: 10-15°C (50-59°F) - edit
Specific Gravity: 0.89 - 0.95 @ 25°C
Country of Origin:  USA
Shelf Life: 24 months from date of manufacture, typically 1 year from date of purchase
Storage Instructions: Keep at room temperature in an airtight container, avoid light, high temperature, and high humidity.
Try these formulations using this ingredient: