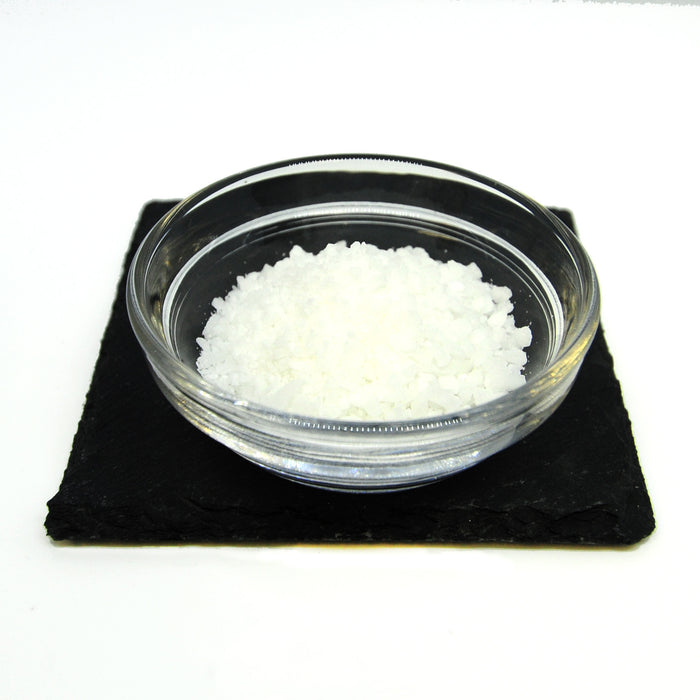 CAS No. 867-56-1
Purasal Powder S100 Sodium Lactate by Corbion has been specially formulated for cosmetic use. It exhibits strong antimicrobial and humectant properties in cosmetic applications. Added to bar soap formulations to harden bar, increase moisture retention, and reduce cracking. Extremely hygroscopic; keep tightly covered.
TO USE: If your formula calls for 1 ounce of Sodium Lactate 60% Solution, you can simply use .6 ounces of powder. Or reconstitute to a 60% solution by combining 2.4 ounces of powder with 1.6 ounces of distilled water to make 4 ounces of Sodium Lactate 60% Solution.
INCI: Sodium Lactate 
California Prop 65 Statement: The following statement is made in order to comply with the California Safe Drinking Water and Toxic Enforcement Act of 1986. This product is not known to the State of California to cause cancer, birth defects or other reproductive harm.